EmbroidMe is becoming Fully Promoted
Learn More
BUILD CONFIDENCE IN YOUR CARE
Every time people visit your facility or clinic is an opportunity to impress and provide assurance about the quality of your care.Subtle details like customised uniforms and matching name tags help people build confidence in their choice of healthcare provider, whether it's a large facility or small clinic.
Branded Apparel Specialists
Providing your staff with customised uniforms helps them take pride in their work and being part of your team. Comfortable, durable and machine washable, our uniforms are a cut above, which is why we have them in-store so you can try them on and feel the fabric for yourself.
Promote Your Centre
Promotional products such as magnets, mugs and pens help to engage potential clients, welcome new patients or residents and encourage word-of-mouth referrals. Whether setting up a new centre or feeling pressure from the competition, our friendly, expert staff can help you choose a product mix that will help you meet your business goals.
Name Tags & Badges
Badges and nametags personalise your workplace,help people connect with your staff and support security measures. With hundreds of colours and styles to choose from, it is easy to build your brand while putting a name to a face.
Contact Us.
Find your local EmbroidMe store.
Over 50 stores Australia Wide
Visit our showroom

feel fabrics

compare styles

try on sizes
Come into our local showroom and see how EmbroidMe can help you.
WHAT OUR CLIENTS SAY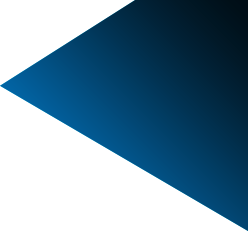 Have found the service, speed and quality of work exceptional, especially when our business operates in a fast paced environment. We have certainly appreciated the quick turnaround.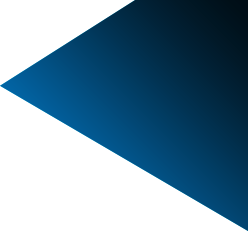 Liz from EmbroidMe has outstanding product knowledge and was able to guide me through selecting uniforms that not only suit our brand but are also easy to care for, comfortable and durable. Liz and her team made the entire process seamless and I could not be happier with the service.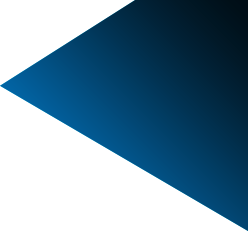 We use EmbroidMe for our uniforms and promotional products. No matter how big or small our order is they are always happy to help. The jobs they have done for us have always been great and on time. We couldn't be happier with the service we receive.