Dri-Wick Polos
Maximum comfort all day.
Moisture wicking polo shirts are quickly becoming the must have apparel item for many companies and sports teams. They are especially useful in warm climates as they are super lightweight and draw moisture away from the skin keeping you dry and comfortable. Moisture wicking polos are polyester based, providing durability and a wrinkle free option. This new fabric technology also delivers a shiny finish and smooth texture which is nice to wear and looks great.

Browse our favourites below and contact our experts to discuss company or team branding options for your polos.
Contact Us.
Find your local EmbroidMe store.
Over 50 stores Australia Wide
Visit our showroom

feel fabrics

compare styles

try on sizes
Come into our local showroom and see how EmbroidMe can help you.
WHAT OUR CLIENTS SAY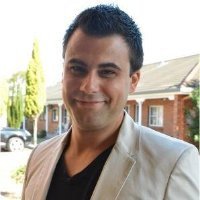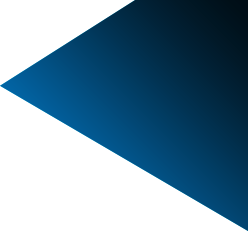 Have found the service, speed and quality of work exceptional, especially when our business operates in a fast paced environment. We have certainly appreciated the quick turnaround.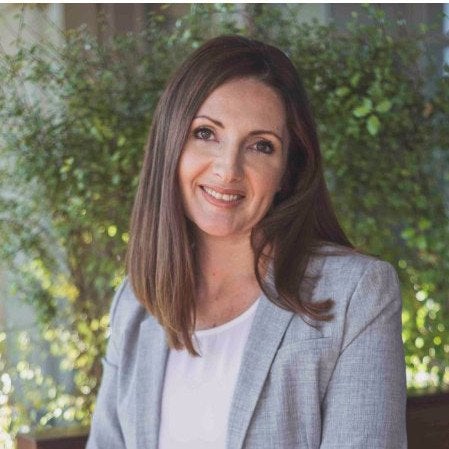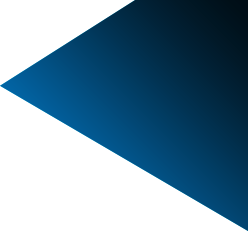 Liz from EmbroidMe has outstanding product knowledge and was able to guide me through selecting uniforms that not only suit our brand but are also easy to care for, comfortable and durable. Liz and her team made the entire process seamless and I could not be happier with the service.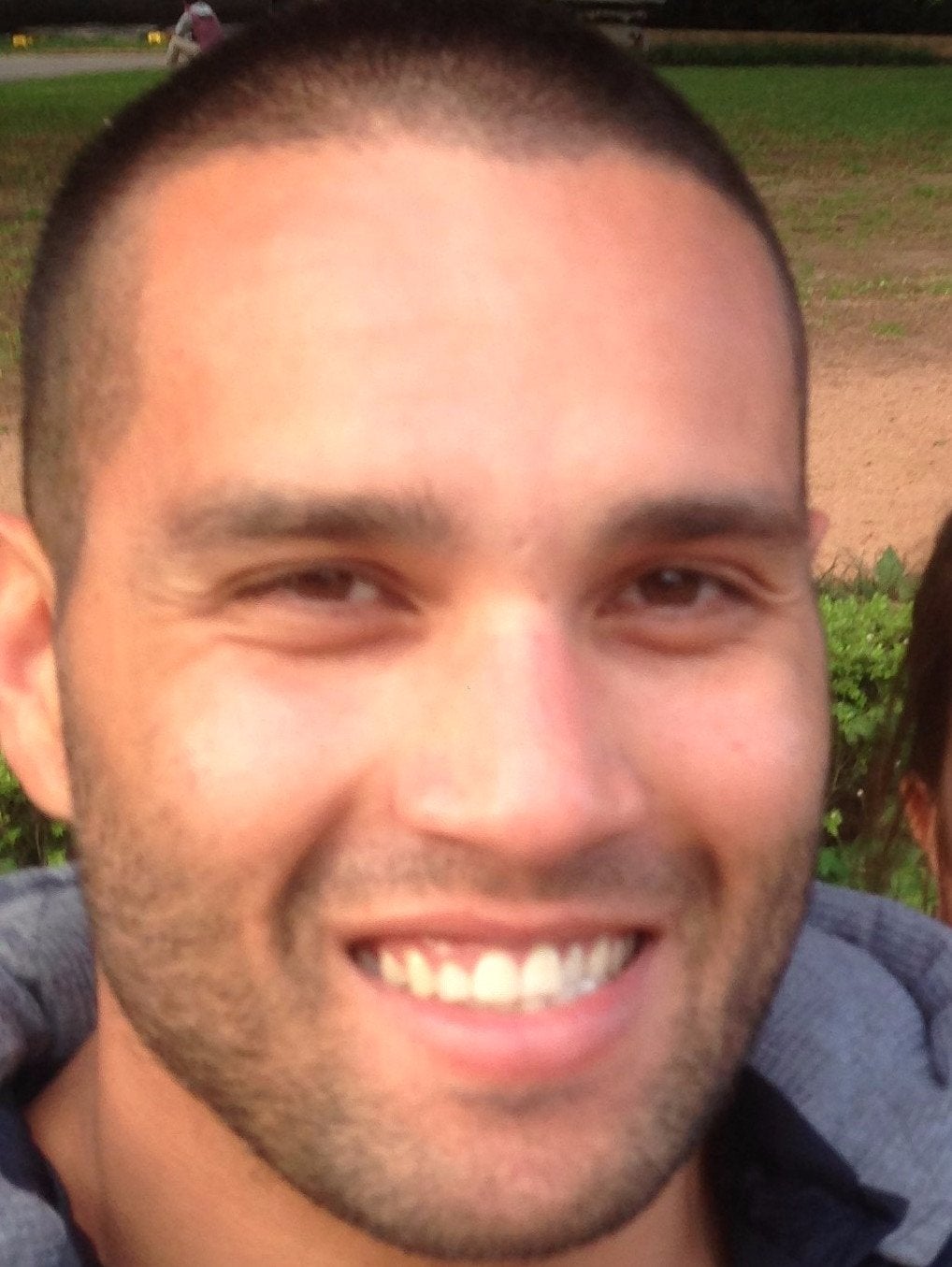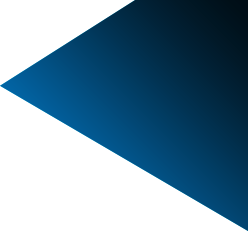 We use EmbroidMe for our uniforms and promotional products. No matter how big or small our order is they are always happy to help. The jobs they have done for us have always been great and on time. We couldn't be happier with the service we receive.