EmbroidMe Campbellfield
Since 2004, EmbroidMe has been helping clients find the right embroidered shirt, hat or promotional accessory to help them grow their brands. We've worked with literally thousands of clients right across Australia to help them proudly display their business.

Come into our Campbellfield showroom and see how EmbroidMe can help you get your brand noticed and build your profile. Personalised apparel is an important part of your branding. It can help bring your team together or tell the rest of the world about your brand.

We work with customers of all sizes and budgets. Want to display your logo on more than just shirts and jackets? No problem! With access to more than 800,000 promotional products, we can help you and your business to be seen. That's why we've come to be known as Your Promotional Marketing Partner.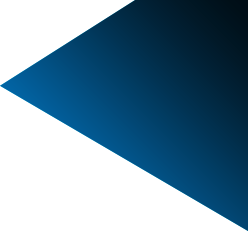 Anna was fantastic. I needed some urgent work done and she went out of her way to do the work. Would recommended them for uniforms.
Roslyn Van Welie

been going here for years, the service is great and Ana is a delight to deal with.
cynthia 2905

Not one to normally write a review but I am very impressed with the customer service received and highly recommend to my friends and family. Thanks Anna for your help!
A Zig