EmbroidMe Geelong
Geelong is a city on the move and the signs of change are everywhere, from the stunning waterfront and urban precinct to the craft breweries and hole-in-the-wall cafes that have reclaimed and reshaped the city's old industrial landscape.
Since 2004, Fully Promoted has been helping client find the right embroidered shirt, hat or promotional accessory to help them grow their brands. We've worked with literally thousands of clients right across Australia to help them proudly display their business.

Come into our Geelong showroom and see how Fully Promoted can help you get your brand noticed and build your profile. Personalised apparel is an important part of your branding. It can help bring your team together or tell the rest of the world about your brand.

We work with customers of all sizes and budgets. Want to display your logo on more than just shirts and jackets? No problem! With access to more than 800,000 promotional products, we can help you and your business to be seen. That's why we've come to be known as Your Promotional Marketing Partner.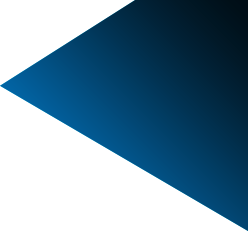 Very friendly and professional great service
Darren Turley

Very pleased with the end result of our work uniforms. All staff were very friendly and responded to all enquirers in a timely manner. Loved the personal touch. Kind regards Matthew Gooch
Matthew Gooch

Wow! The team at EmbroidMe Geelong have been so helpful. They managed to create exactly the product we were looking for: a stylish uniform addition, and a great retail seller! Our staff are really happy with the quality of their new scarves, and wear them everyday. Such a simple process to provide them with our logo, and then watch them go to work with cost effective options. We will use EmbroidMe Geelong again.
Searoad Ferries

Manu and his team were bent over backwards to ensure our products were delivered on time an looked amazing! The team worked with us and they were flexible and helpful in adjusting to our needs.
Annie Sharp
AgMesh
Boden Carkeek
Quality Care Electrical