EmbroidMe Moonee Valley
Since 2004, EmbroidMe has been helping clients find the right embroidered shirt, hat or promotional accessory to help them grow their brands. We've worked with literally thousands of clients right across Australia to help them proudly display their business.

Come into our Moonee Valley showroom and see how EmbroidMe can help you get your brand noticed and build your profile. Personalised apparel is an important part of your branding. It can help bring your team together or tell the rest of the world about your brand.

We work with customers of all sizes and budgets. Want to display your logo on more than just shirts and jackets? No problem! With access to more than 800,000 promotional products, we can help you and your business to be seen. That's why we've come to be known as Your Promotional Marketing Partner.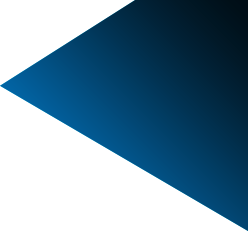 Fast service, fantastic result
Brett Stewart

Very good personal service
Philip Crowe

I own a small business and have been going to this shop because the customer service is awesome, the owner is doing everything possible to help you, she always goes beyond her duty and is really professional. Even though I am a small customer she still goes out of her way to look after me, and the quality is great!
Charles Le