Embroidme Success is your local uniform supplier as well as your specialist embroidery company.
Since 2004, EmbroidMe has been helping clients find the right embroidered shirt, hat or promotional accessory to help them grow their brands. We've worked with literally thousands of clients right across Australia to help them proudly display their business.

Come into our Success showroom and see how EmbroidMe can help you get your brand noticed and build your profile. Personalised apparel is an important part of your branding. It can help bring your team together or tell the rest of the world about your brand.

We work with customers of all sizes and budgets. Want to display your logo on more than just shirts and jackets? No problem! With access to more than 800,000 promotional products, we can help you and your business to be seen. That's why we've come to be known as Your Promotional Marketing Partner.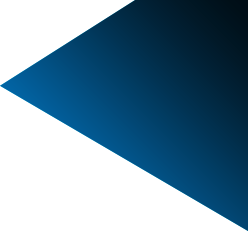 Ordered work polo shirts with a single embroidered logo. Excellent customer service. Great quality embroidery and easy care polo shirts that are comfy to wear and wash well. Will return! Thanks Troy and Team at EmbroidMe Success!
Jenni Dinsdale

Always helpful & happy to help me with my new business uniform to get done! Very happy with my new shirts!
Seaside Lock & Safe Services

I've got my business Polo Shirts printed from EmbroidMe Success. Amazing experience and very high quality of work. The T shirts and embroidery has come out so well that many of my clients have complimented me while I'm wearing them. The caps are awesome as well. I went all ahead and got a rain jacket with vinyl print printed as well. My prints were quite big in size and still Troy and crew did an amazing job. Oh and we had a flat tire suiting one of the visits. Troy helped us by driving us to the tire shop to get it fixed. Gem of a man.
Be Still Studio